Welcome
Wonderful hotel IN the heart of Alanya, Turkey.
Sunway Apart is an in the heart of the historic and business center of Alanya. Here the Turkish art of hospitality complements the legendary passion for service of the, creating a unique living experience. Located in the heart of Alanya, only 650 m away from the Cleopatra Beach. Enjoy a comfortable stay in our Luxury Room.
Dangate
Foods & Beverages
Dangate restaurant is trying to offer you unique Turkish delicacies. You are invited for a quiet breakfast or a fun dinner.
Meet our rich food and drink menu.
Eylül 23, 2019Eylül 25, 2019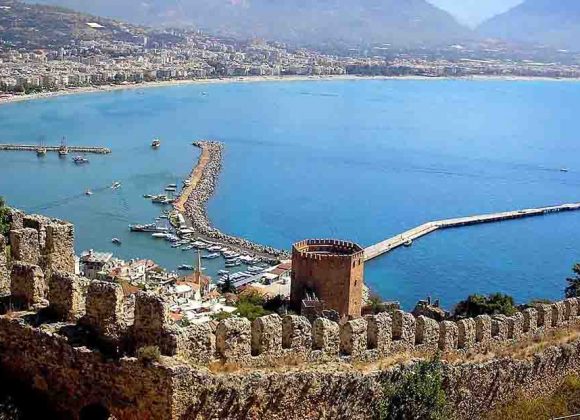 Eylül 23, 2019Eylül 25, 2019
Ağustos 13, 2019Eylül 25, 2019
Client
TESTIMONIALS
This is the greatest hotel we have ever been. Staff are very kindly and helpfull.
We have been there in July 2011 for 3 weeks! It was an amazing holiday! Always when we get back to the hotel for a shower or something, we were feel welcome as home! This hotel was great! Beach is near and everything is near. Great foodplaces and very short distance to walk to the pier and back. The staff is very friendly and you always feel welcomed there when you return. We will definitely visit again next time we are in Alanya.
I was welcomed by a unique and attentive staff that has few peers in a city filed with great hotels with exemplary service. Beautiful and very special.
Contact Us
+90 242 522 1281